04 July 2023 •
Student News
UTS to scrap postgraduate Journalism and Creative Writing courses
The University of Technology Sydney (UTS) is poised to phase out and discontinue all postgraduate Journalism and Creative Writing courses, citing poor financial performance as the reason for doing so.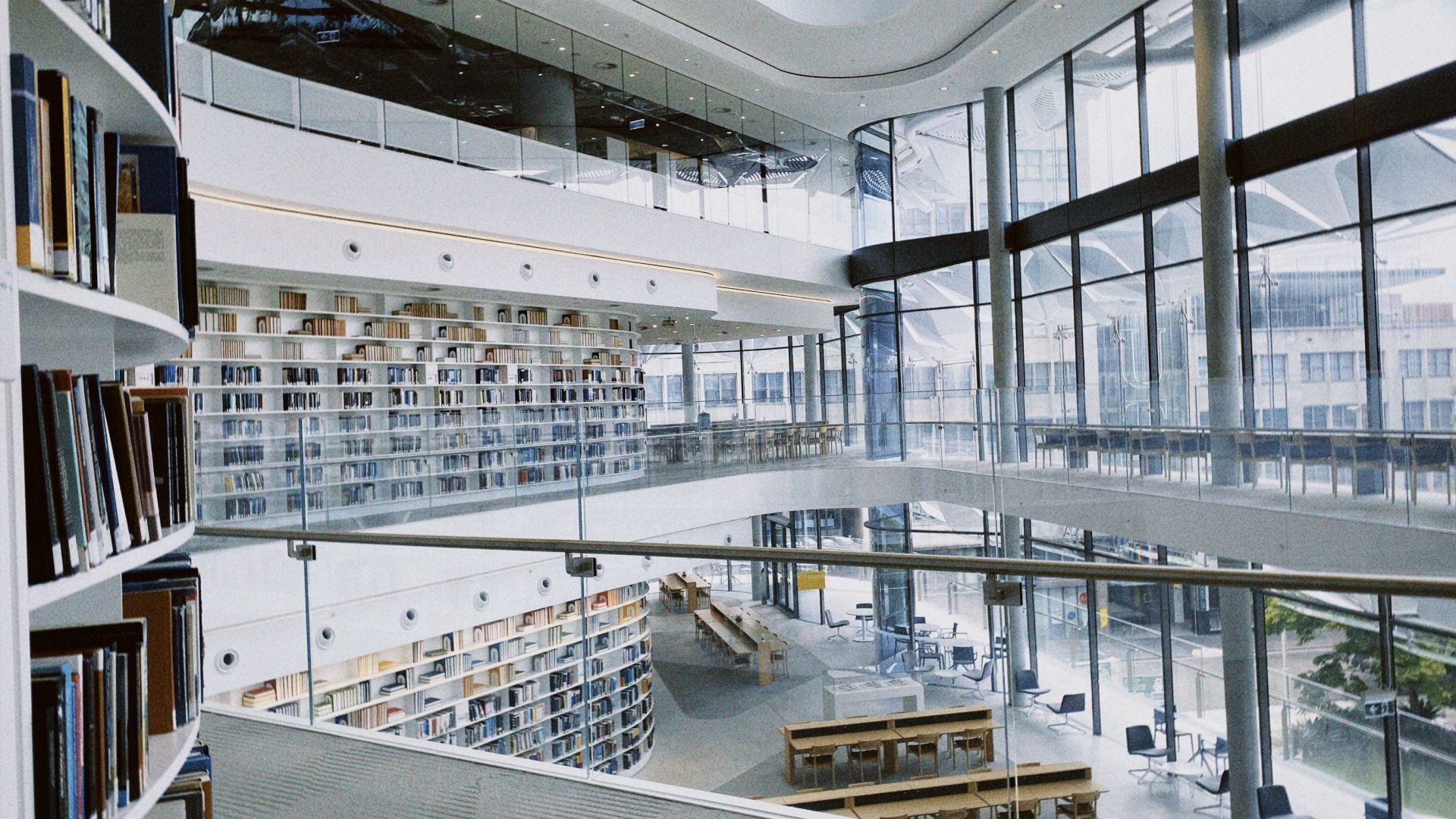 Faculty of Arts and Social Sciences (FASS) Board members were notified of proposed changes in a flying minute, emailed on June 19. The minute recommended that the FASS Faculty Board endorse the recommendation, which will now proceed to university committees following a lack of opposition from Board members.

"The postgraduate Master and Graduate Diploma of Advanced Journalism have been identified as poor financial performers," the document read. "In light of continuing poor financial performance and low demand, the School is now seeking to phase out, and subsequently discontinue, the course suite."
A similar statement was made regarding the Master of Arts and Graduate Diploma in Creative Writing. However, low demand was not cited as a reason for discontinuing this suite.
There are currently 35 students admitted to the four postgraduate Journalism courses, 20 of whom are admitted to the Master of Advanced Journalism. Meanwhile, 82 students are currently admitted to the two postgraduate Creative Writing courses. Notably, only two out of the 82 are international students.
Academic staff from these subjects told UTS Vertigo they have been assured that all current enrolments in the postgraduate courses will be enabled to finish their studies and graduate regardless of the university's decisions.
Under rule 3.6.1 of the UTS Student Rules, the phasing out and discontinuation of courses is the responsibility of the university's Academic Board and the Executive Committee of the Academic Board. The Academic Board is next scheduled to meet on July 26, while the Board's Executive Committee will meet on July 11.
The current postgraduate subjects are set to be replaced by: a Graduate Certificate in Writing, Editing and Publishing, a Graduate Certificate in Journalism and AI, and a Master of Research that includes writing and journalism areas. These subjects will begin in 2024 and 2025.
PG courses to be phased out and discontinued:
C06041 Graduate Diploma in Creative Writing
C04109 Master of Arts in Creative Writing
C04321 Master of Advanced Journalism
C04397 Master of Advanced Journalism (Extension)
C06104 Graduate Diploma in Advanced Journalism
C06119 Graduate Diploma in Sports Media from Autumn 2024