About Vertigo
What is Vertigo?
Vertigo is the flagship UTS magazine, made by, run for, and in the spirit of, UTS students. It was named after the dizzying, vertiginous height of the infamous UTS Tower building, which used to host the original magazine offices at its summit. The Vertigo brand encompasses a six-issue print volume published throughout the year, digital media streams such as the YouTube channel VertigoTV, Vertigo Podcast and various online content published through its website and social media streams.
#What does Vertigo stand for?
Remarkable is often a nebulous marker of achievement, and in a world that pressures students to achieve this ideal, Vertigo offers them the means to do so.
Every year, the editorial team behind Vertigo drafts a unique mission statement for what the magazine means to them. The 2021 team is all about inclusivity, accessibility and representation, propelled by a strong drive for social justice. By connecting students to art, music and culture, we want to amplify the raw authenticity of young voices, and ensure that curiosity, creativity and authenticity are being supported and empowered.
#What does Vertigo do for students?
​The professional realm often discriminates against and invalidates student work as 'in-progress', 'immature', or 'inauthentic';
Instead, Vertigo pushes the envelope and creates an environment that elevates, inspires, interrogates, and showcases student work — opinions, life, culture, creativity, and experimentation. Many students get their first publishing opportunity in Vertigo, or their lucky photography break, or otherwise have enjoy a platform that celebrates and encourages student achievement. Vertigo is perhaps the most visible intellectual and creative space atin UTS that exists for, and because of, students; it is their voice, and it belongs to them. That feeling you get when you hold your idea as a physical thing for the first time? Vertigo lives for that feeling. We live for that feeling of seeing your work immortalised in print for the first time.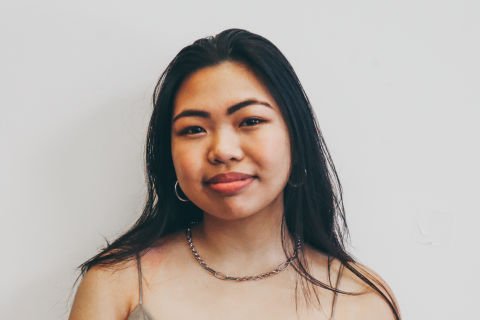 Alice
Editor
Alice is in her fourth year of Civil Engineering and is unsure when she'll graduate. She prefers being the second lead over the main character and is somehow always late despite waking up at 6am everyday.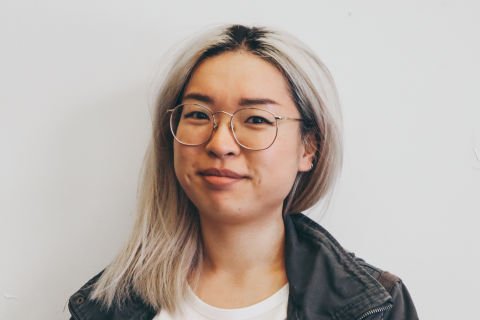 Angela
Editor
Angela is in her final year of Creative Writing, Public Relations, and International Studies. She's full of emotions and is living her best life as the most pretentious version of herself. You can find her on Instagram @angelajin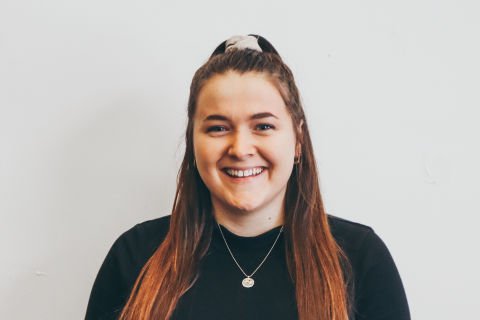 Erin
Editor
Erin is a final year Journalism and Creative Writing student. She likes capybaras, red wine and bad movies. She dislikes people who won't watch anything rated below 6 on IMDB. You can find her on Instagram @erin_ewen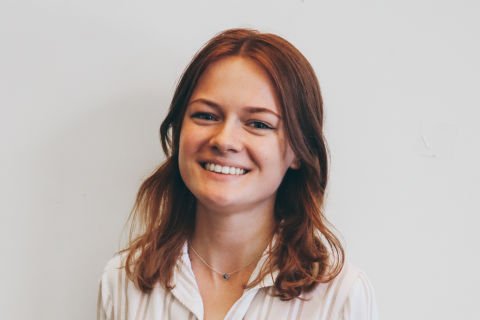 Hannah
Designer
Hannah is a final year Visual Communication student whose dream is to collect as many house plants as she does fonts. You can find her on instagram @hbaileydesign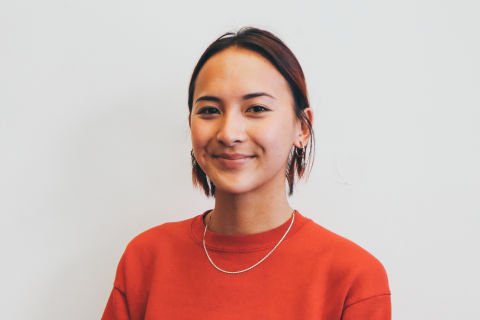 Katherine
Designer
Katherine is a fifth year Visual Communication and International Studies student. You will most likely find her on a comfy couch or searching the web for mukbang videos. You can find her on instagram @katherinezhangles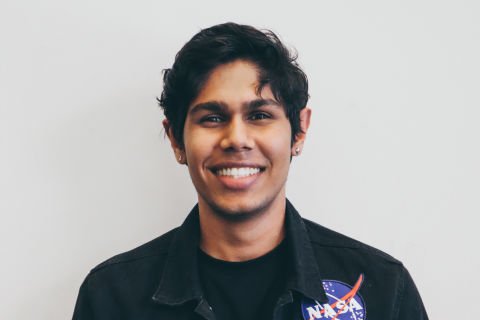 Mauli
Editor
Mauli is a fourth year Biomedical Engineering student. He loves to try anything once but believes that raw bean sprouts have no place in noodles.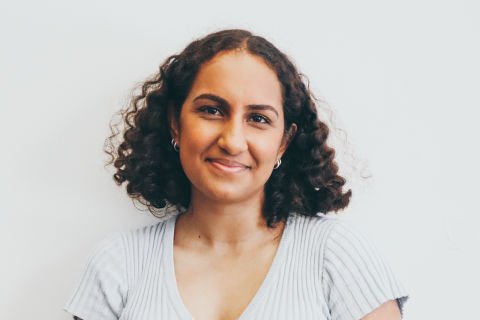 Rachel
Designer
Rachel is a final year Visual Communication and International Studies student. She can often be found sussing out brunch spots or soldiering through another Netflix binge. You can find her on instagram @byrachelpercival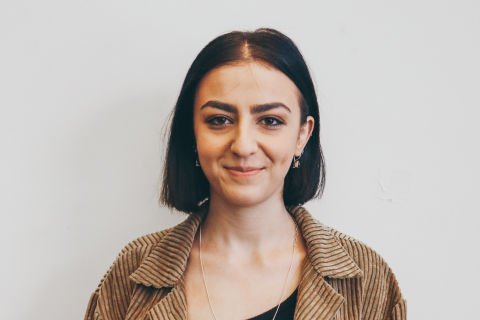 Sevin
Editor
Sevin is a final year Law and Communications student, majoring in Journalism. She wants everyone to stop thinking rats are dirty and loves to spend her money on vegan donuts. You can find her @seviiiiinnnn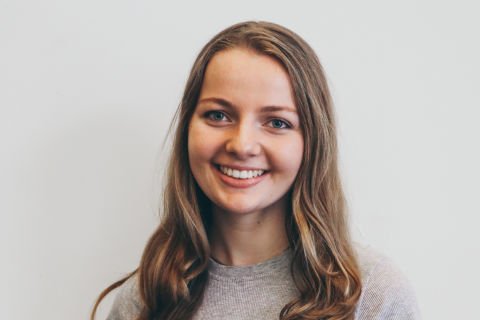 Tara
Designer
Tara is a third year Visual Communications student who thrives in the chaos and messiness that is her life. If she's stressed, she's on the right track. You can find her designs on instagram @bytarafrawley
#What lies ahead for the year?
The year ahead will see Vertigo publish six volumes, numerous online videos and articles, brand new podcast episodes, and host a variety of student events such as an exhibition, open mic night, and launch/wrap parties. Vertigo hopes to foster student connection and inspiration with its brand.
#How to get involved?
Callouts for submissions and pitches will be open periodically throughout the year. Keep an eye out for announcements on our Facebook and Instagram.
All submissions and pitches can be sent to submissions@utsvertigo.com.au. You'll find our magazines scattered around campus, free to collect from any stand you see. Feel free to reach out to us on our social media platforms with questions, thoughts, concerns, witticisms; we'd love to hear from you!
Submissions
#Vertigo would not be possible without the help of the student association.
The UTS Students' Association (SA) is a completely independent and democratic organisation run by students, for students.