19 May 2022 •
Arts & Lifestyle
Review of Clementine Ford's 'How We Love: Notes on a Life'
Featured in the 2022 Sydney Writers' Festival, Clementine Ford is an outspoken Australian feminist writer and broadcaster. Pivoting from social commentary to reflective introspection, Vertigo reviews her latest book of personal essays exploring the meaning of love.
Content Warning: Death, grief, eating disorders, sex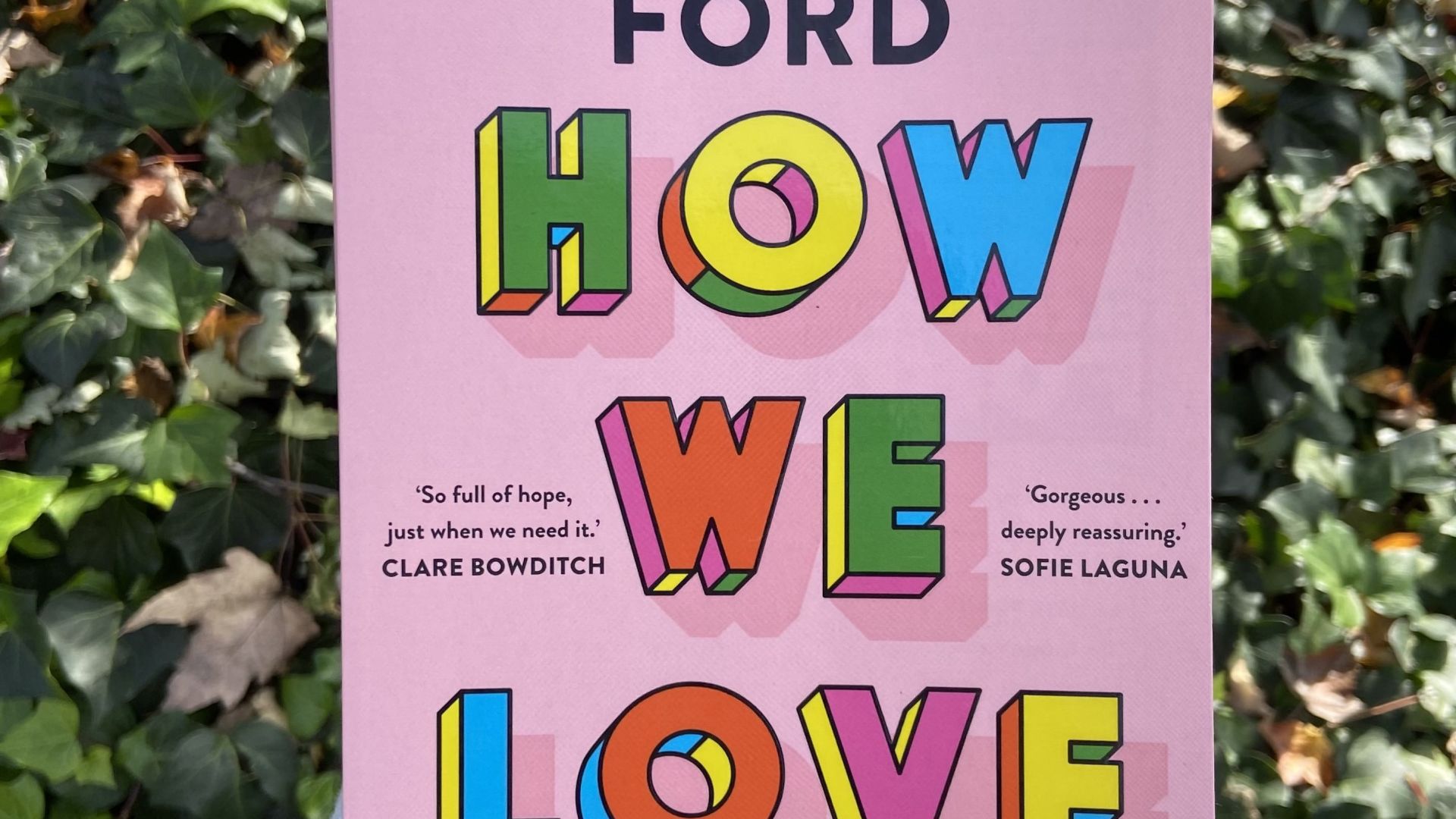 Following the bestselling success of Fight Like a Girl and Boys Will Be Boys, Clementine Ford provides audiences with an intimate view into her life with her memoir How We Love: Notes on a Life. An exploration of the multitude of ways we love and desire to be loved, Ford bares it all in an earnest reflection of her own experiences of familial, platonic, and romantic love. Imbued with a hopeful tone, Ford is unafraid to be raw and vulnerable, to expose her ugly side to show the beauty of love.
While jumbled at times, the book follows a loose timeline from her mother's death to Ford's own journey as a mother. Aptly titled 'The Starships are Burning', Chapter 1 is a powerful opening that intimately reflects on her mother's death and the complexities of grief. Moving through the novel, Ford features a variety of essays, some stronger than others, that explore the awkwardness of adolescence, friendships, relationships, and motherhood. While some chapters read like teenage diary entries, others are filled with insightful reflections on the anxieties and euphoria of love, with stand-out chapters like 'Leave your Wife' and 'Bad Texter'.

While retaining her usual sharp humour, the tonal changes of How We Love: Notes on a Life is enough to give readers whiplash, with one page discussing sleepovers and the following containing graphic descriptions of disordered eating. The whirlwind of emotions is simultaneously refreshing and disorientating, making for an engaging read.

Overall, How We Love: Notes on a Life is a heartfelt read that reminds readers to look for love across all areas of their lives. It bounces from profound to superficial but keeps its charm throughout.
The 2022 Sydney Writer's Festival is running from the 17 - 22 May. To hear more about Clementine Ford's memoir, check out the Sydney Writer's Festival website for tickets.